The race to Paris!
3…2…1…GO!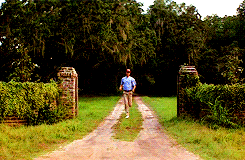 The race to Paris is open for the dockless bike-sharing companies. Hong-Kong based Gobee.bike made the first move today, placing the first dozens of a couple of hundreds bike in the streets of the city of light. After a launch last week in Lille with 400 bikes, Gobee.bike carry on with its conquest of France.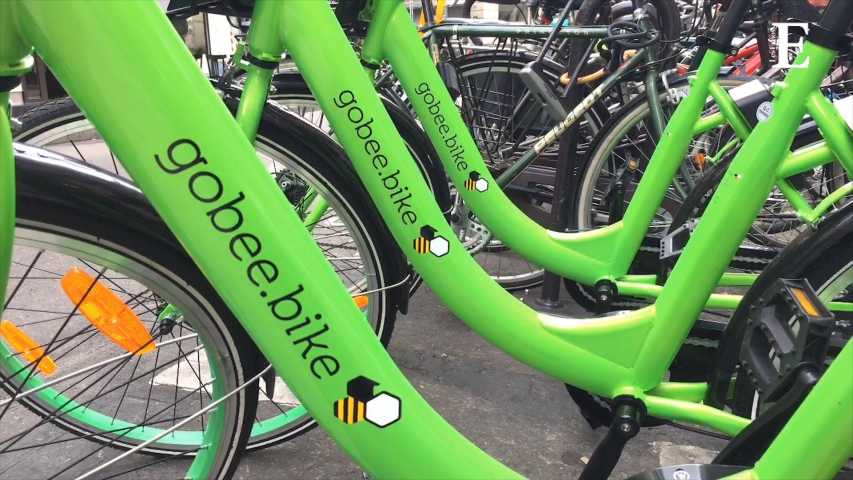 10 days ago, Ofo unofficially announced its launch in Paris and Lyon for the end of 2017, information confirmed today by Ofo France GM Laurent Kennel: "We are ready to launch in Paris, we want to start by year-end or early next year, maybe more quickly if possible".
With a the implementation of an ambitious cycling plan until 2020, and the renewal of the Velib system on January 1st 2018, Paris cycling habits are completely changing. The entry of such big players will make the game even more interesting.