Perpetual motion in shared-mobility… towards walled gardens
Every morning, when you turn on your computer, I guess you really wonder what news you'll get on the mobility sector. That's how I feel. The current moves from ALL actors (E-scooter/bike/scooter/car manufacturers, shared solution providers, software and tech companies…) are changing the landscape everyday. Focusing on bike-share only, last year saw Uber buying Jump Bikes and investing in Lime, Lyft acquiring Motivate, lots of investments in chinese firms Mobike and HelloChuxing from AliBaba or Didi. Just to cite the most important.
And today was a good day…
Beware, car makers are coming!!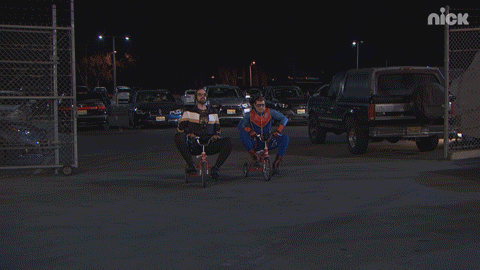 The american car manufacturer Ford announced the acquisition of Spin for US$40M. Spin was initially growing alongside Lime, but did not manage to keep track, and chose to drop the bike-share market to focus on E-scooters. As written by Electrek, "with Spin standing little chance to catch up to Bird and Lime, taking the deal with Ford is likely a smart move. For Ford, picking up Spin and getting its foot into the electric scooter market for potentially as little as $40 million could be a bargain." But the main information is the investment of car makers into light electric vehicles (LEV) and shared mobility: apart from the Ford acquisition, GM recently unveiled its folding E-bike, and leaves open the door to future bike-share developments.
Japanese move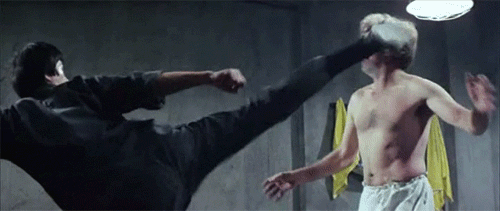 Japanese group Softbank, who already funded different bike-share services in Japan and recently invested US$500M in Grab, is in talks to invest in HelloChuxing. They are therefore a major player in the asian mobility sector… and makes it even more difficult to get all the ties between investors, and ride-hailing/bike-share operators there!
Panasonic keiretsu, on his side, is in talks to partner with the chinese giant Mobike, to collaborate on the development of a shared E-bike, tailor-made for the japanese needs. They are willing to combine Panasonic's expertise on E-bikes and Mobike's one on IoT to try to develop the struggling dockless bike-sharing market In Japan.
Musical chairs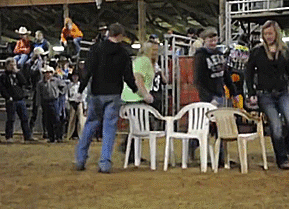 The musical chairs are a classic sight in business, but it is interesting to see the direction of the move in mobility companies. Lime has hired David Richter, a former Uber VP, as its chief business officer. Lyft has reportedly hired Liam O'Connor, a former Apple and Tesla supply chain manager, to help build their personal electric vehicle portfolio. Yes mobility companies are attractive, and yes they have the money and arguments to attract high executives from well-established companies.
Walled gardens in mobility
All these investments, acquisitions, strategic developments, partnerships, drive to the construction of walled gardens in the mobility sector. A walled garden is a closed technology platform that limits the information and options available to a user. Uber and Lyft (among others) are moving towards trip planning and ticketing, and are therefore integrating their own solutions for each transportation mode. No user lost because of mode shift, and new users coming with new modes, all good. But how to interact with public transport for exemple? Will we let the MaaS solutions in the hands of powerful private companies who might try to drop users off the bus to pick them up in their cars? The position of public authorities will be decisive in order to regulate and develop transit solutions that match the citizens needs and not the companies ones.