Love affair between ride-hailing and bike-sharing
For quite a while now, we can read every month news relating collaborations between bike-share companies and ride-hailing companies. Agreements can vary in content, but we clearly feel that many actors of the shared-mobility sector want to propose a complete solution to their users.
In China, Didi Chuxing is THE ride-hailing giant: they even acquired Uber China in 2016. They also are an early investor in several funding rounds in their bike-sharing equivalent Ofo. In april 2017, Didi Chuxing announced that Ofo's bicycles would be available in their main app, from registration, to account authentication, to payment and even to getting customer support. And remember Bluegogo, formerly the third main dockless bike-sharing company in China, that went bankrupt in late 2017? In january 2018, Didi announced that they "reached agreement with Bluegogo on cooperation arrangements.", meaning that Didi users will have access to Bluegogo's bikes. In fact, all this is part of a clever strategy to take control over the bike-sharing companies. One proof: Ofo and Bluegogo's bike are now available in Didi's app… unbranded! They became Didi's bikes…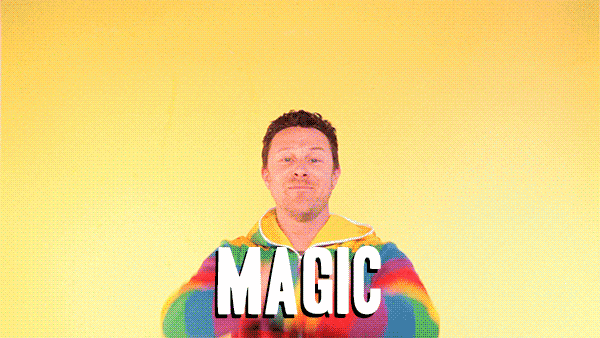 Didi's in-app bike sharing option totally obscures Ofo And Bluegogo branding (they're the only two services that have integrated for now). They're all Didi bikes now ???? pic.twitter.com/umgR3cT1jV

— Eva Xiao (@evawxiao) 17 janvier 2018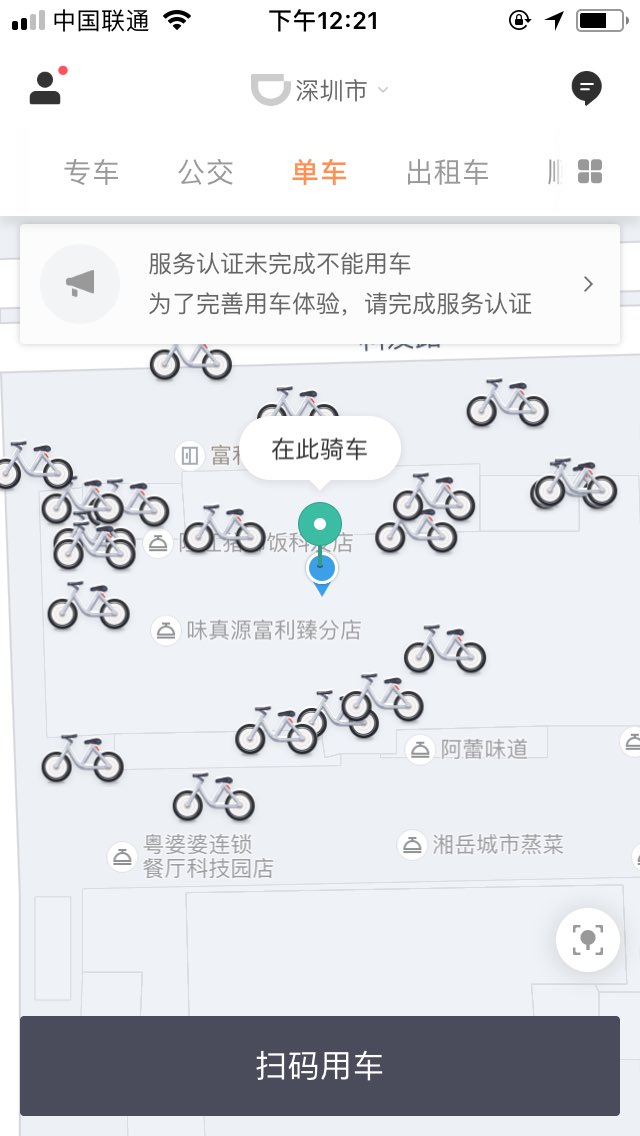 Wanting to challenge their main concurrent Ofo, Mobike partnered in october 2017 with ride-hailing company Shouqi Limousine & Chauffer to integrate the service into their own app. In addition, Mobike launched in december 2017 its own electric car renting service! Available as a test in Guizhou, a southern province, they aim to develop the service in other cities.
In India, two major ride-hailing companies launched their own bike-share solutions. Ola, the leading local company operating more rides than the world leader Uber in the country, operates a trial dockless bike-share scheme in IIT Kanpur and other large universities called Pedal. In a congested indian city (there is plenty…) you can now choose to avoid it. Zoomcar (which is not a ride-hailing but a car renting company), did the same with PEDL. Here the situation is clear: ride-hailing companies want to take their part of the bike-sharing cake, and propose alternative options to their users.
oBike then announced a partnership with Grab, the leading ride-hailing company across Sout-East Asia. Grab was already a major investor in the singaporean dockless bike-share operator. The collaboration, restricted to Singapore, consists so far for oBike in integrating GrabPay, Grab's mobile payment service, into its app. Further information about this partnership should be released "in the following weeks".
And finally, after a long and controversial procedure, Jump Bikes obtained an agreement to operate 250 E-bikes in San Francisco. It was not the only breaking news of the day, as Jump announced simultaneously a partnership with… Uber, the ride-hailing world leader! Renamed Uber bikes, they will be available through Uber's app for all users, making the demand potentially huge for those 250 bikes.
All these examples show that ride-hailing and bike-sharing are two complementary solutions for the first/last mile trips. The fight is tough between the different actors, with ride-hailing companies developing or acquiring bike-sharing services, bike-sharing companies developing ride-hailing services… And the ties between many companies makes it harder to get the big picture: Didi is an investor in Ofo and Grab; Grab is an investor in oBike; Didi, Grab and Ola are part of a gloabl partnership to fight Uber by working together on technology and services. Difficult to understand all the links and what is at stake, right??
Considering the financial power of major shared-mobility companies, we can imagine that in the future, the major ones will operate all private shared-mobility services in a city, from ride-hailing to scooter or bike-sharing, car-renting and others. Uber, Uber bike, Uber scoot, Uber E-car renting, Uber eats… I really wonder if it would be a good thing, as competition is really needed to improve and develop services…