JC Decaux confirmed in Lyon (FRA) with hybrid bikes
French giant JC Decaux has been confirmed as supplier for Velov bike-sharing system in Lyon for 15 more years. What a surprise… as it was the only candidate to take over! It was actually quite a controversory market as Lyon Municipality gathered bike-share, intelligent bus stops and advertising, a unique case in France since 2009. Of course, globally, JC Decaux is the only company capable to provide all of it (Clear Channel not focusing on bike share currently).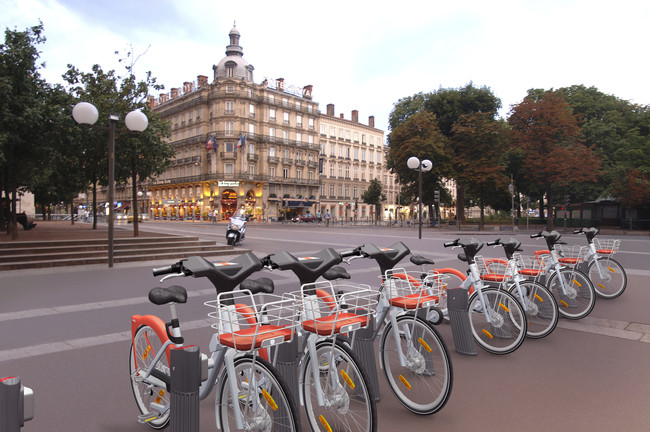 Is that a real public tender? French justice said so, as they rejected rival Smoove's appeal in march 2016…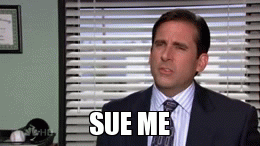 Some reactions show that it is not the public opinion: "JC Decaux almost has the monopoly…"
Un quasi monopole, toujours plus d'espaces publicitaires à #Lyon et une déception prévisible : nous l'annoncions début septembre. #velov pic.twitter.com/V5quOpfaBi

— Vélogik (@Velogik) September 18, 2017
Lyon Municipality also revealed the fares changes. 31€/year (was 25€), or 4€/day (was 1.50€) ! If the yearly fare seems acceptable, even if it jumped by 24%, the daily fare is clearly not appealing comparing to 1.70€ for a bus/metro trip. It provoqued a lot of (bad) reactions in the social networks.
On the technical side, JC Decaux unveiled a new bike. 2500 non-electric ones will be launched in june 2018, and 2500 e-bikes only in 2020. Be patient Gones!
New bikes should feature minimalist fenders, an enigmatic "electronic lock" in both wheels, and will be 2.3kg lighter. JCD choose to maintain its singularity: the weak anchor system remains the same, with a plate 3 times stronger. As the weak point is at the weld, it will not change a lot.
Sources
Lyon Capitale – Sept 18th 2017
Lyon Capitale – Sept 19th 2017
France 3 (Video) – Sept 18th 2017