Summer 2020. The evolution of the Shared Micromobility landscape
Shared Micromobility gets back on the road bike lanes! I hope you all had a good and restful summer. If you have been on holidays, the industry did not pause during the summer, modifying the landscape and dynamics. Here is my analysis of the main news of the past two months…
Micromobility charts
Dott and Tier have been the uncontested winners in the European market: they won both Paris-FRA (5000 scooters each) and Lyon-FRA (2000 scooters each) e-scooter sharing tenders. In addition, Dott expanded its Brussels-BEL service to the whole city,and launched in Monza-ITA in August. Tier also won the third french tender in Grenoble-FRA, becoming the sole scooter operators of the Alps capital.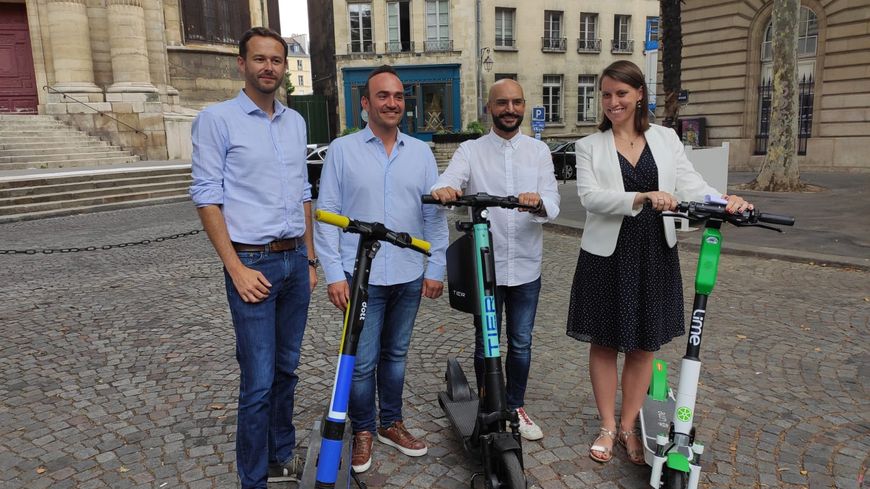 Apart from its failure in the Lyon's tender, the mood shall be good at Lime. With a major win in Paris-FRA, its most profitable market worldwide, Lime secured its position as the World #1 operator. It also won a permit to operate 3333 scooters in Chicago-USA, another important market (although uncertain) and launched in 14 German cities in August alone. Finally, after the Uber/Lime deal, Lime managed to put the Jump e-bikes back in the streets of Berlin, London, Munich and Paris – although in limited quantity.
On the (e-)bike side, the Italian company that took over operations from Mobike, is still very active : Movi launched e-bikes in addition to conventional bikes in Florence-ITA, and Barcelona-SPA, while launching an important service of 800 bikes and 200 e-bikes in Venice-ITA, and securing a license for 317 additional e-bikes in Madrid-SPA.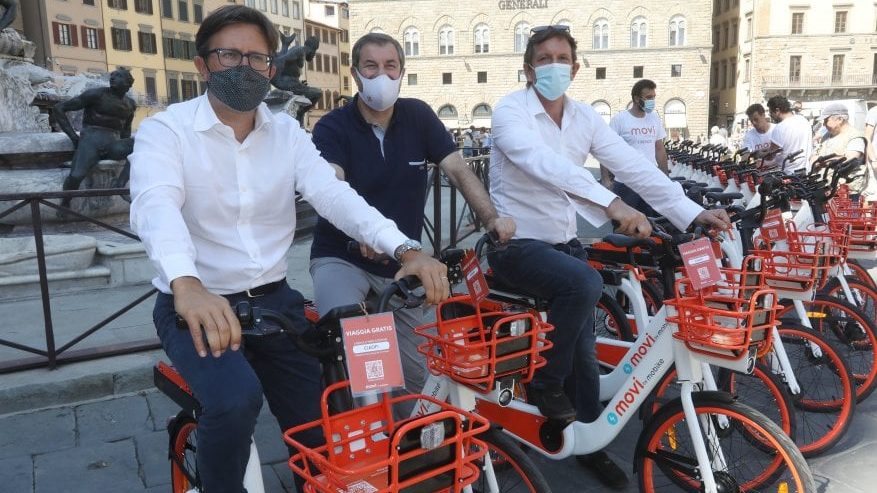 The Czech bike-share solution provider Homeport/Freebike, also had a good summer. First with the expansion of the Liverpool-UK service City Bike: a batch of e-bikes will grow the fleet of 150 conventional bikes. Freebike also won the tender to provide and operate the e-bike-share service of Tampere-FIN. 700 e-bikes cill be available through 70 stations in the Finnish city.
Voi did not manage to secure permits in Paris nor Lyon, and the enlargment of its Berlin operation area was its only summer expansion. Not enough compared to its European competitors. But the Swedish operator secured the first major e-scooter sharing pilots in the UK, being selected to operate in Cambridge and Northampton. E-scooters will be available in the city center as well as e-bikes in the whole city.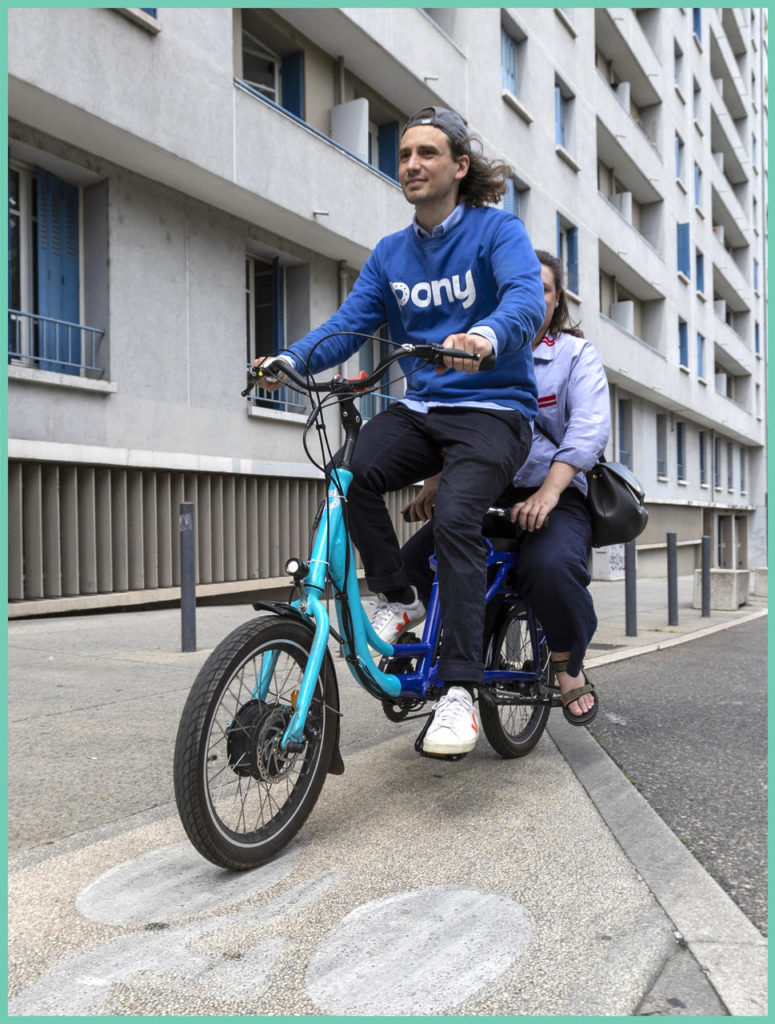 As previously written, the Paris e-scooter RFP was seen as a milestone for micromobility players. The French capital did not pick Bird in the top 3, a major snub for the company which was planning to settle its European HQ with 1000 employees there. A later sign of its European difficulties is the announcement of Scoot Networks' (Bird's property) closure in Barcelona-SPA (plus Santigo-CHI), where it was operating mopeds and e-bikes. If the company is not dead, as it secured permits in the USA (Chicago and Yonkers, the first service in the state of New York), its position in Europe get weaker.
The results of the different e-scooter sharing RFPs, whether in the US or EU, did not come with surprises. A bad sign for many smaller players who were expecting to find a place in the sun. Comodule, Pony (see above), even those with important financial support like Spin and Free Now have difficulties to fight against Lime, Bird, Tier and others. A sign of a market consolidation?
Other news
It was expected for… 15 years! But Geneva-SWI now has its public bike-share service. After multiple unforeseen legal developments, Donkey Republic and Genèveroule launched in August a fleet of 140 bikes and 60 e-bikes. Finally.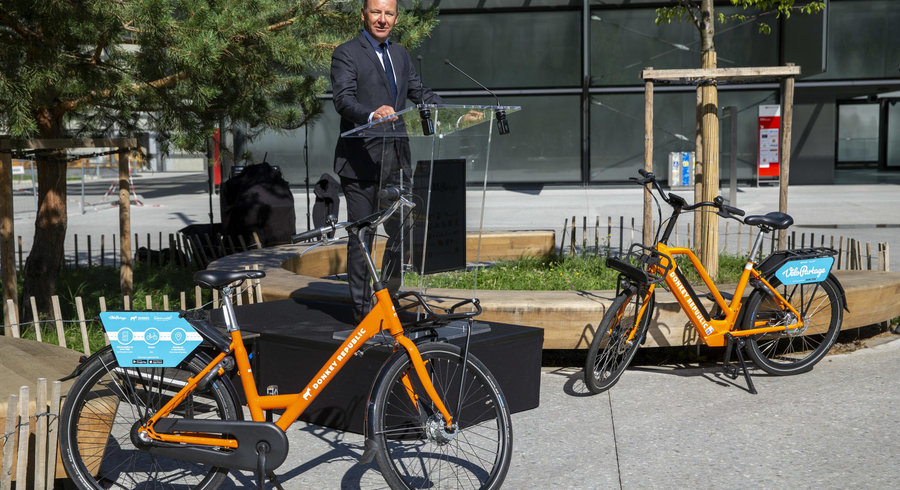 It was anticipated as the hottest market for shared e-scooter this summer. But 2 months later, the UK hosts only two pilots by local operator Ginger in the Tees Valley, and Milton Keynes with Lime and Spin. We are finally just entering the money time, as September should be rich with results.
If Hamilton Bike Share has been saved just on time, Santa Monica's Breeze Bike Share, another service using SoBi/Jump solution, will close in November 2020. Another collateral damage of the Uber/Lime deal? No doubt that historical SoBi/Jump projects will not be a priority to maintain and renew for Lime.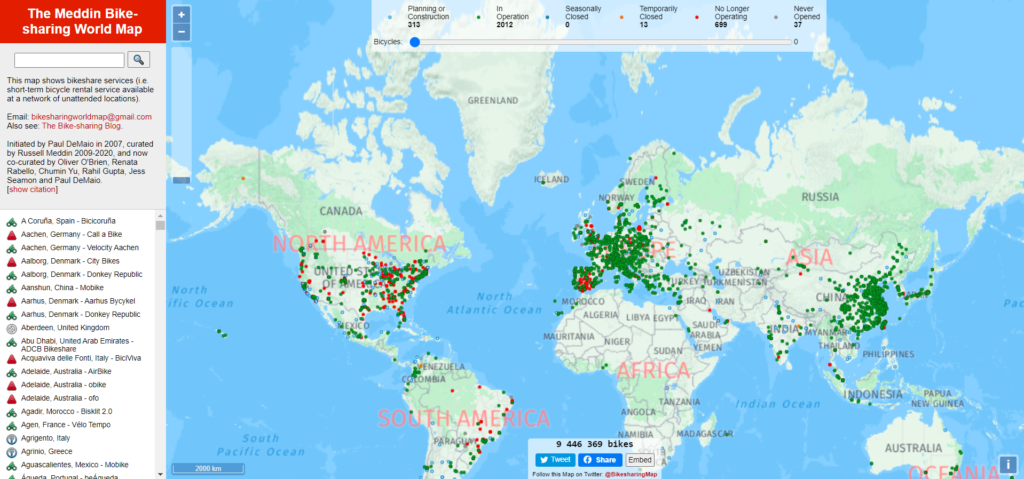 The main worldwide resource gathering worldwide data about bike-share services has relaunched. Heritage of the late "bike-share godfather" Russell Meddin, the Meddin Bike-Sharing World Map is now available thanks to an eclectic team gathering Paul DeMaio, Oliver O'Brien, Renata Rabello, Chumin Yu, Rahil Gupta and Jess Seamon. Bravo !