Mobike surfing the wave in Australia!
Wowww, Mobike making a nice move on the waves of the Gold Coast, Australia!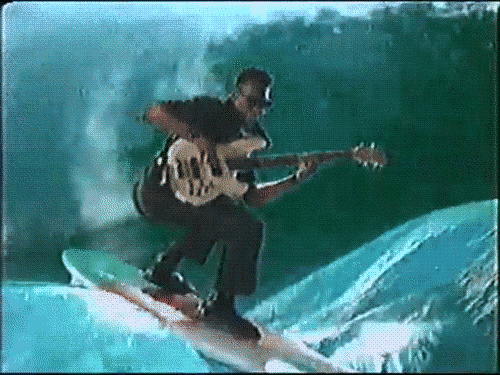 Mobike signed an exclusivity agreement with local autorithies, and gathered with Transit Australia Group and local Good Cycle to operate the 2000 bikes of the system. Bikes will be available in the cities of  Southport, Surfers Paradise, Broadbeach, and Varsity Lakes by january 2018.
Nice feature, some bikes will be equiped with a surfboard rack!! It shows that bikes will be used as utility bikes… and I love that!
Goldcoast will host the 2018 Commonwealth Games, making the presence of bike-share companies very strategic. With an exclusivity agreement, Mobike secured the spot. Nice move.