Licenses have been awarded in Barcelona
As explained in a previous post, the Barcelona city council adopted a controversial strategy to manage the shared micromobility services on its territory. As most of the cities are working on tenders to select up to 3 operators for each mode, the Catalan capital chose an opposite path: it first selected 21 e-moped sharing companies and 10 bike-sharing ones!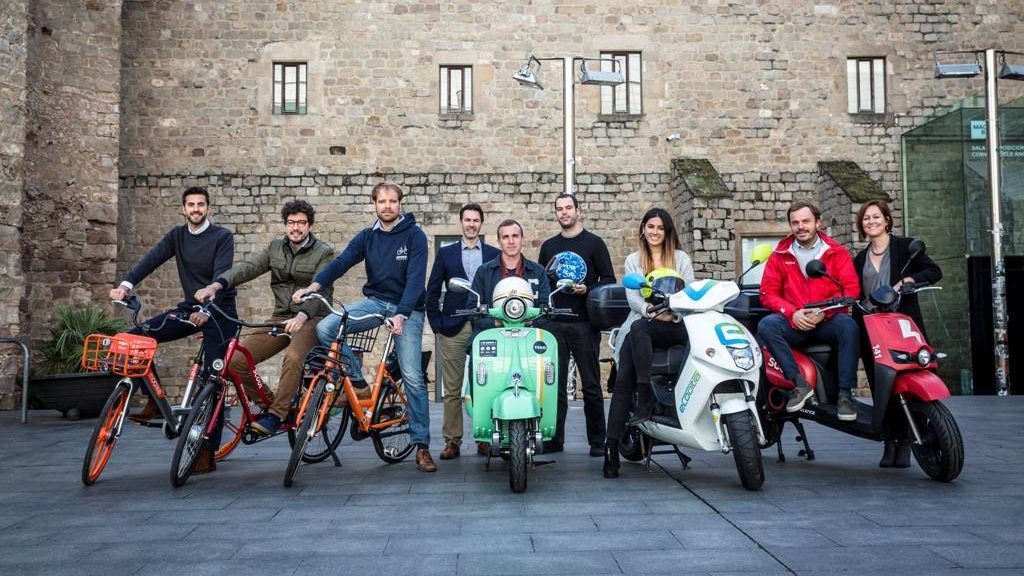 And then they were…
To complete the permit application process, operators had to provide administrative documentation. Now that the deadline is passed, the City Council confirmed that the following companies complied with the process requirement and were therefore granted with licenses:
E-mopeds : Yego, TuCycle, Avant Fullstep, Futurus Mobilidad (Movo), Scoot Networks, Breath, Talban Krup (CityScoot), Tirkil Invest, Acciona, Oiz Ridesharing, Eco-Logia, Cooltra (eCooltra).
Bikes and e-Bikes : Yego, Smart Cycles (Donkey Republic), Scoot Networks, Bolt (Txfy), Jump (now Lime), Cooltra (eCooltra) and Idri BK (Movi by Mobike).
Interestingly, e-scooters operators Tier and Wind, who tried to set a foot in Barcelona through both the moped and bike licenses processes, failed to go through. A major drawback for Tier especially, as it was surely betting on Barcelona as the second city to launch its mopeds in after Berlin!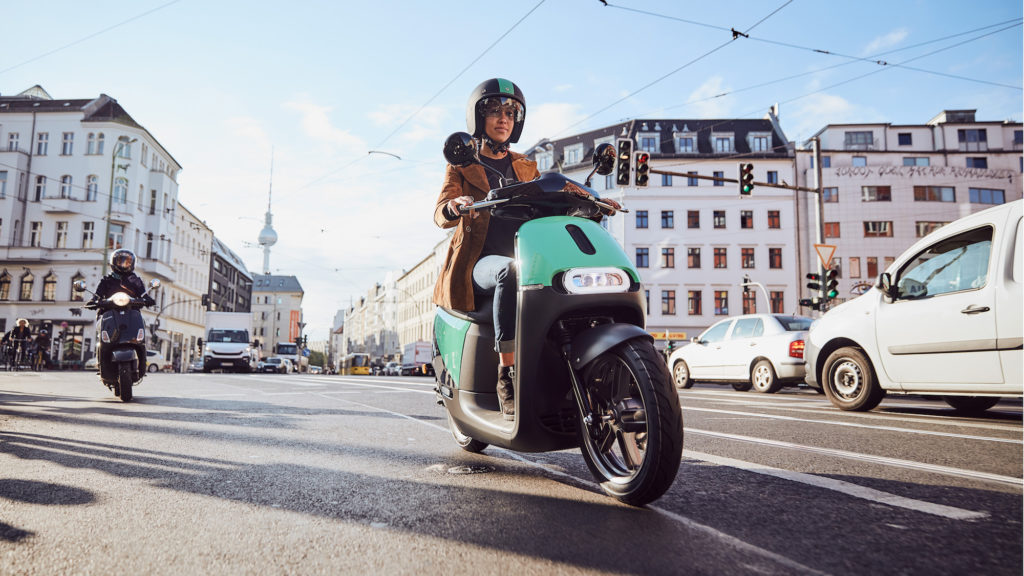 Do the math
To reach the cap of 6,958 mopeds and 3,975 bikes, each company will be allowed to operate a fleet of 580 mopeds and/or 630 bikes. These low numbers are the main arguments against selecting so many operators, as a minimum fleet size is required to operate and make a profit.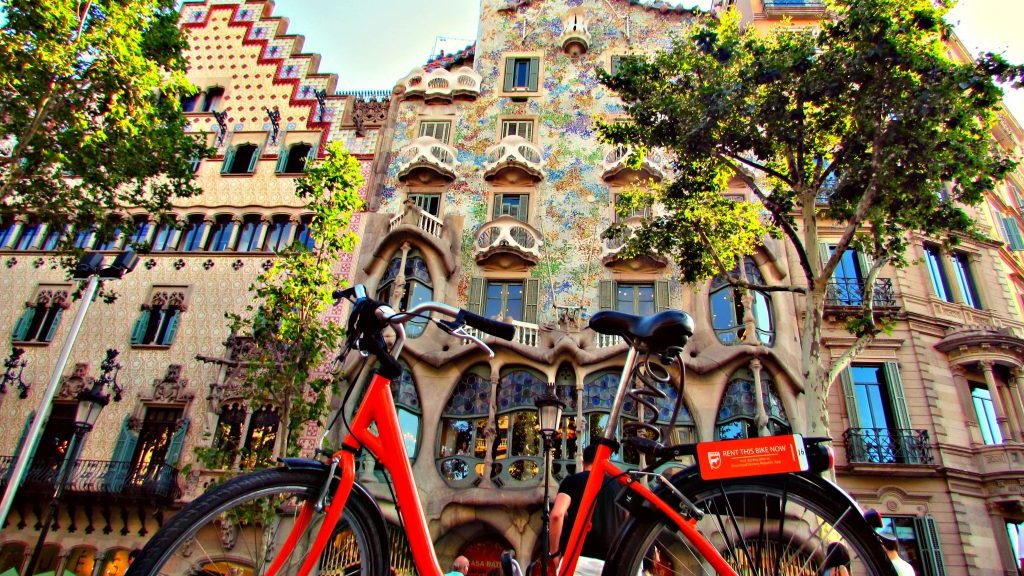 But it is not over yet, as operators have 30 days to deploy their fleets, and an additional 30 days if they prove that the vehicles are in production, the situation could be again different in a couple of months. Companies might choose to operate at a loss during 2 months, hoping to retrieve enough licenses from competitors who failed to launch to operate a large enough fleet… Episode 3 in two months time!
More to come
Episode 4 might also be under production, as the Councilor for Mobility ​​Rosa Alarcón said that the City Council is considering expanding the number of licenses in July this year. Barcelona really bets on shared mobility services to answer its citizens' needs during the pandemic period and will adapt the number of licensed vehicles accordingly.
The services should also expand geographically to the whole metropolitan area to provide transportation alternatives to the surrounding cities! Agreements should be signed quickly to allow the selected companies to operate in the inner suburbs.