Helmets and bike sharing
When you think about cyclist safety, you first think about helmets. And in every country, the debate around mandatory helmet lawson bicycles are… intense. Boom!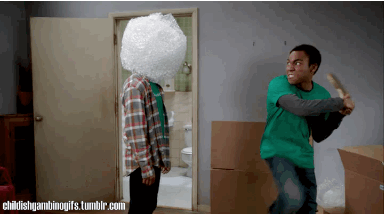 For sure it has an incidence on the bike-sharing usage and business.
There is a just 4 station-based bike-share programs in places under mandatory helmet laws:
Seattle's Pronto. Usage rate was 0.67 rides/bike/day
Melbourne's bike share. Helmets vending machines available. Usage rate 0.3 to 0.4 rides/bike/day, still surviving
Brisbane's Citycycle. Usage rate 0.3 to 0.4 rides/bike/day, still surviving
Vancouver's Mobi Bike. Usage rate of 3 rides/bike/day, only data available after, a couple of months after the launch.
Pronto shutted off in april 2017 due to its low usage rate. Melbourne and Brisbane are in the very bottom of the usage rankings. A study proved that in Melbourne, the two main reasons for not using shared bikes are related to helmet: hard to find a helmet (36%), and don't want to wear a helmet (25%).
Finding or wearing a helmet "reduce the spontaneity often associated with public bike share scheme use".
Vancouver, on the other hand, has a high usage rate, which can be explained by the boom of cycling infrastructures in the city, and the operator's communication and helmet availability to customer are different from other schemes. It shows once again that bike-share is only a part of a city's global cycling policy.
A recent study from march 2016 determined that bikesharing use is actually safer than riding a personal bike by (at least) 65%! Researchers analyzed data from road-safety experts, and analyzed crash data, from three US station-based programs to show that the bike itself has a huge impact (weight, equipment, gears, rider's position)… and that "the reason is definitely not due to increased helmet use, which is widely documented to be lower among bikeshare users."
Let's ride, with or without helmets!